Last Event in DECEMBER 2018 in Hanoi to visit our franchise, allsports.business Vietnam
1st till 10th December 2018, promotion of our brands and the products of our members
SERVIN and THILLEON
REMY COLLARD Champagne

HENRY FUCHS, Alsace white and red wine

LA MADELON Beer (Vosges, France)

BLACK COW Vodka (Dorset, England)
DZAMA Rhum (Madagascar)
SAVEURS D'ARDENNES dry salted ham (Ardennes, F)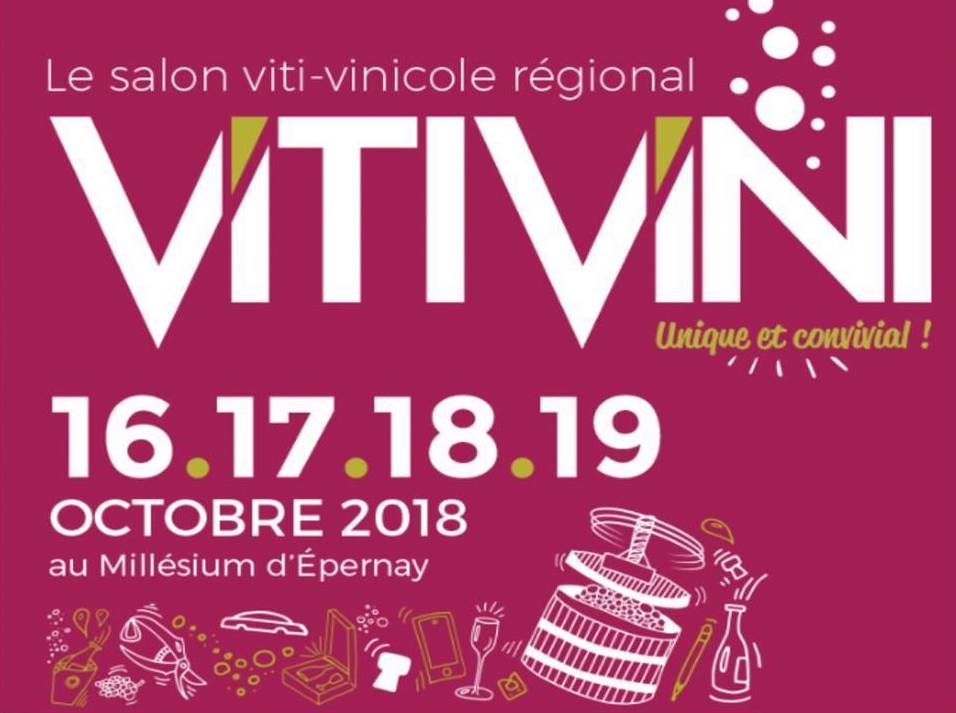 OCTOBER'S EVENT at the VITIVINI show (Epernay - France)
16-19/10/18 PRESENTATION OF THE "SERVIN", with the CSGV, one major innovation, unique product.
An allsports.business brand
Inventor : François MARCHAND
Designer : Vidal CORCHETTE
The SERVIN facilitates the service and the handling of large bottles of champagne & wine from Jeroboam (3l) till Nabuchodonosor (15l)
SEPTEMBER'S EVENT in Dublin at the WDFPF European championships
21_24/9/18, Our athlete David HERNANDEZ, 2nd at world championship 2018 in Malta, representing the french federation of FSFA (FEDERATION SPORTIVE FORCE ATHLETHIQUE)
David obtained a silver medal at the European championship
(category 145 kg) with his lifting of 215 kg.
AUGUST 2018 EVENT in VIETNAM ASIA BUSINESS TOUR
7th to 10th august 2018, visit of potential importers for our range of fine products
REMY COLLARD Champagne (Villers sous Châtillon, France)
LA MADELON Beer (Vosges, France)
BLACK COW Vodka (Dorset, England)
DZAMA Rhum (Madagascar)
SAVEURS D'ARDENNES dry salted ham (Ardennes, F)


December 2017 in COURCHEVEL
- Couchevel, the 20_21/12/2017, Ladies Ski World Cup
ALONG THE YEAR
Locally, business lunch organised according to members needs.

H24 reactivity for particular needs.

A presentation of each member and athlete on our website

A presentation of members' projects or needs.

A presentation of members' products.